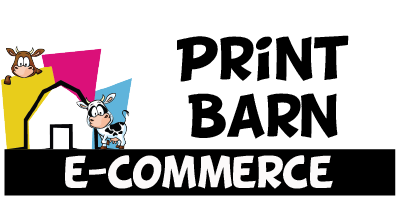 Print Barn E-commerce - the right solution @ the right price
Thank you for stopping by Print Barn E-commerce. We are committed towards providing professional web designs that will promote your company's brand and style. We take a strategic approach to creating unique brand identities. We employ the best designers in the industry and create custom designs that are Barnyard-worthy. We are located in Palestine, Tx, but can saddle up our horse (named Zoom) and meet wherever we are needed. So, please drop us a line or give us a call. A friendly Print Barn employee will answer any questions you may have. We are here to help make your business a success.
DEMOS
Below are a few demos spotlighting different elements that you may want to include in your website. Feel free to explore them and contact us with any question or needs you may have.
---