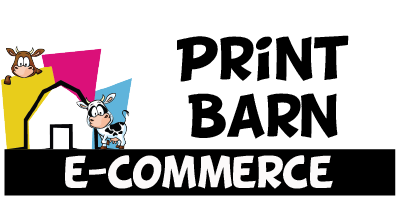 Print Barn E-commerce - the right solution @ the right price





Thank you for stopping by Print Barn E-commerce. We are committed towards providing professional web designs that will promote your company's brand and style. We take a strategic approach to creating unique brand identities. We employ the best designers in the industry and create custom designs that are Barnyard-worthy. We are located in Palestine, Tx, but can saddle up our horse (named Zoom) and meet wherever we are needed. So, please drop us a line or give us a call. A friendly Print Barn employee will answer any questions you may have. We are here to help make your business a success.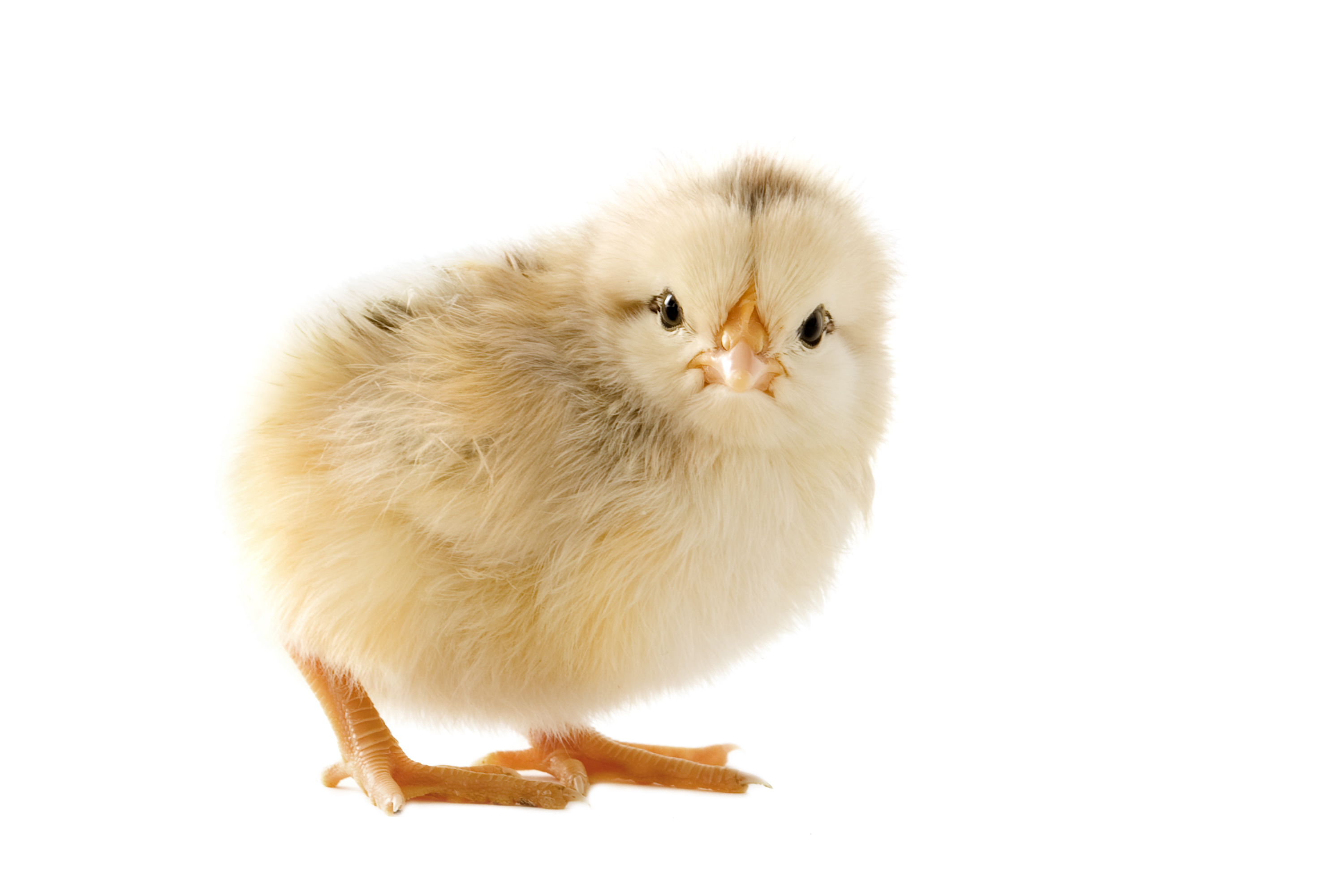 Domain Names
Every business needs a wowable domain name that's easy to remember and paints a picture of your business. Click below to find your perfect domain name.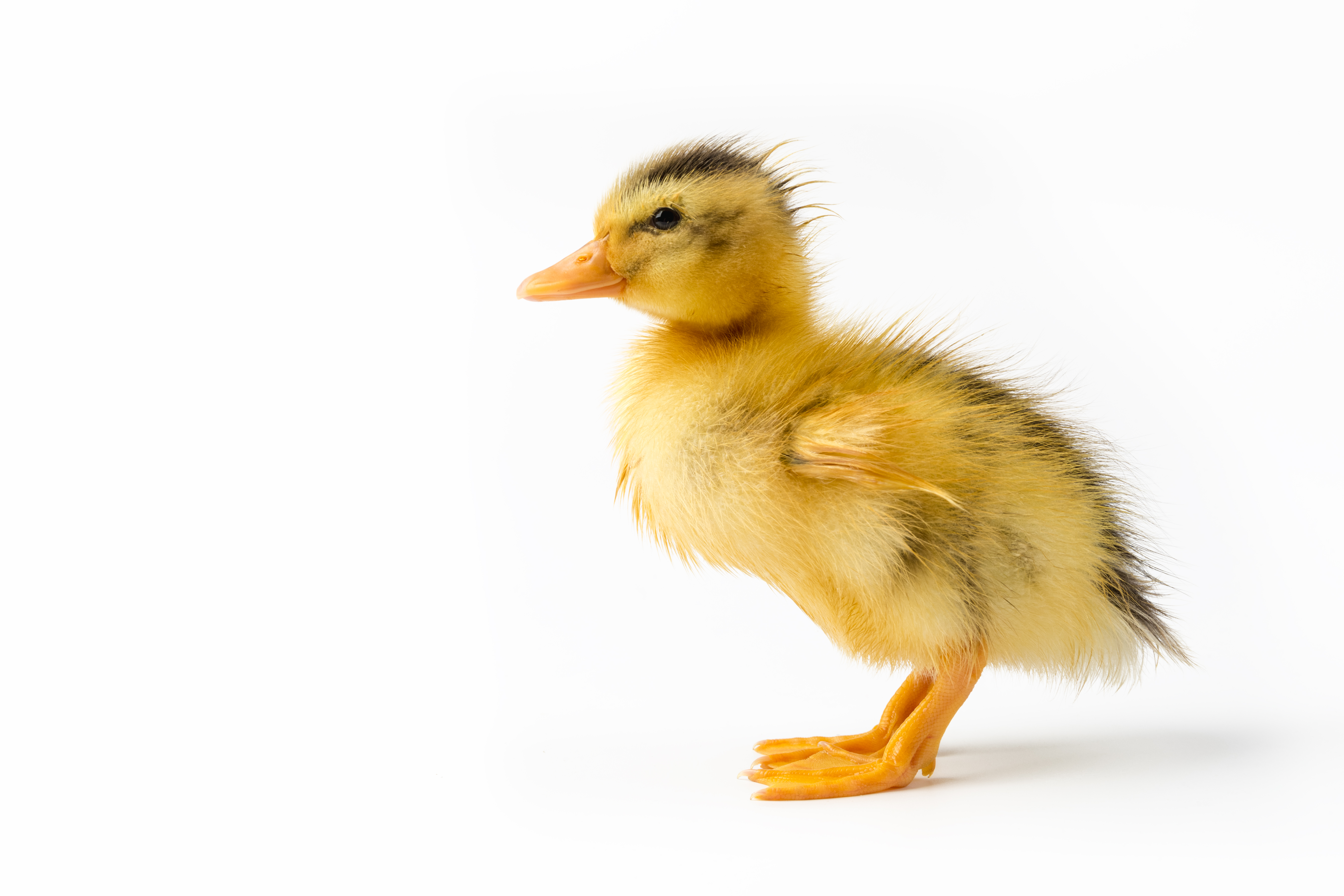 Web Hosting
After you have found the perfect domain name, you need dependable hosting for all the traffic that will flock to your site.
DEMOS
Below are a few demos spotlighting different elements that you may want to include in your website. Feel free to explore them and contact us with any question or needs you may have.
---